Helping Our Customers Grow: LaVanture Products Company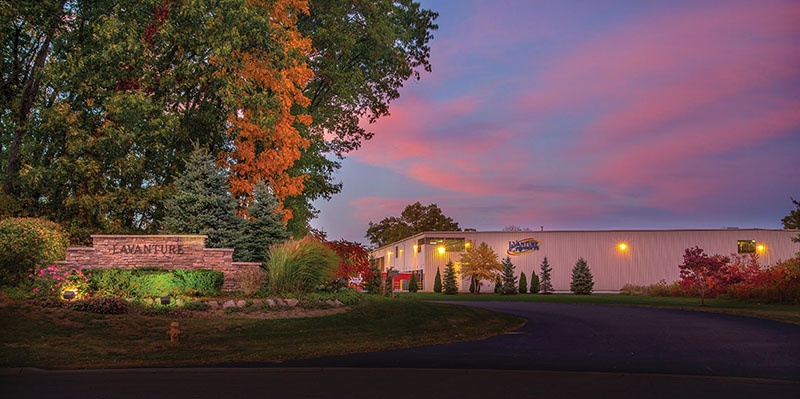 J.A. Wagner is pleased to continue our long-term relationship with LaVanture Products Company. Our partnership has spanned more than 30 years and has included the construction of three brand-new facilities, two additions, and two remodels of existing space. In 2006, we built their current facility—a Butler® pre-engineered steel building. Now, LaVanture has asked our team to once again return and construct a 14,000-square-foot addition to provide much-needed warehouse space. Located at 3806 Gallatin Way in Elkhart, Indiana, the company has been using temporary storage to alleviate their need for more space.
LaVanture has seen rapid growth, especially in the regional recreational vehicle market. Their expansion has forced them to utilize rented shipping containers for additional storage space. To streamline their expansion process, our team has provided all project engineering and drawings, project permits, and has installed concrete foundations. The new addition will also consist of a Butler pre-engineered steel building.
As a major distributor of hardware products from leading manufacturers around the globe, LaVanture supplies general industry and O.E.M. manufacturers—many of them are regional manufacturers of recreational vehicles, automobiles, and other products. Its line of products includes recreational vehicle components, molded and extruded plastic parts, trims, seals, sealants, foam and reflective tapes, and truck and automotive accessories.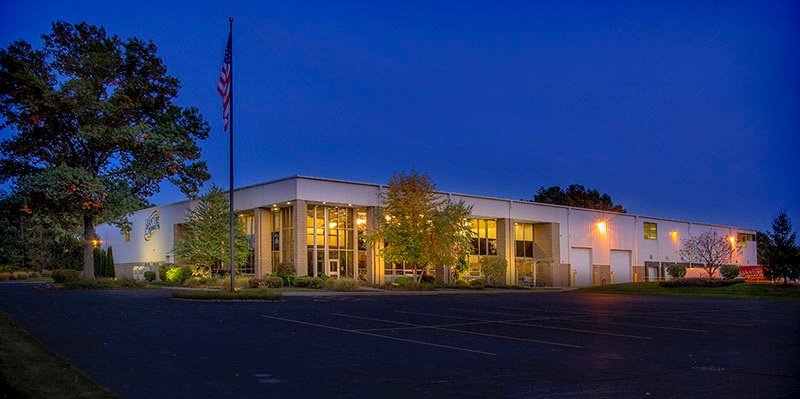 At their Elkhart location, LaVanture also distributes manufactured housing components, 12-volt lighting, black nitride and stainless steel gas springs, and industrial hardware. All products are kept in stock and are ready for immediate shipment to industrial companies throughout the country.
"We're excited to work with LaVanture's team again and help them get the warehouse space the company needs," said Andrew Harman, Project Manager for J.A. Wagner. "Using Butler Building Systems enables us to design, engineer and erect the steel in less time than conventional methods so we can help our customer move into the additional space as quickly as possible." Our team believes that the only thing better than growing our company is helping our clients grow theirs.