Sharing, Learning and Building with the Construction Industry's Top Talent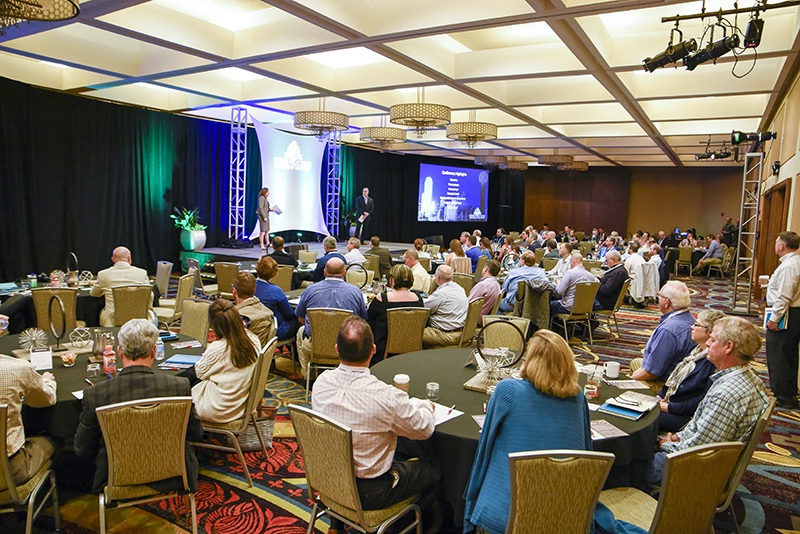 J.A. Wagner Construction project managers, Andy Harman and Tony Harman, recently attended the Construction Leadership Network conference in Dallas, Texas.
We all need mentors and others to look up to. Fortunately, for J.A. Wagner Construction, we have an entire network of mentors. Last year, we joined the
Construction Leadership Network
(CLN), a diverse group of contractors and commercial construction industry providers from throughout the U.S. and Canada.
Our membership in the CLN enables us to exchange information, share both successes and lessons learned, and form life-long relationships with like-minded construction professionals. The CLN was formed on the principal of bringing together top construction entrepreneurs to exchange ideas and share best practices to improve the construction industry and companies like ours. The mission is simple: Share…Learn…Build.
Recently, project managers Andy Harman and Tony Harman spent three days in Dallas at the annual Construction Leadership Network conference. They learned about mission objectives, critical planning and the benefits of briefing and debriefing from a Retired Brigadier General. They attended focus groups on project management, marketing and time management. Andy and Tony also learned about developing the next generation of leaders and how to manage generational differences in the workplace from a GenXer motivational speaker. They met within peer groups and listened to panel experts talk about marketing and overcoming obstacles.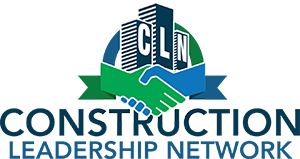 Throughout the year, our company is connected to CLN members by a web-based tool that enables us to communicate in the CLN e-forum, share documents, learn about each other's capabilities and strengthen our mutual bonds.
We value our membership in the CLN because it makes us better design-build contractors, and we can use the information we learn in our businesses as well as on the jobsite.
We are already looking forward to next year's networ­­­k meeting, where we will have the opportunity to connect with our friends and mentors who share the same values and out-of-the-box thinking that we enjoy.­
---
About J.A. Wagner Construction
J.A. Wagner is an award-winning design-build contractor and Butler Builder®. Our work can be found throughout the United States. Projects in Indiana, Ohio, Michigan, Kentucky, Tennessee, Florida, Utah and Texas illustrate the confidence clients have placed in us to construct their facilities.
Cost-effectiveness and ease to work with are primary reasons clients have chosen J.A. Wagner for their projects over the services of local builders in these regions.